Home battery storage with Homegrid
With the highest output and capacity range available, the Stack'd Series battery is the right solution. From small off-grid cabins, to peak rate TOU (time-of-use) offset, family homes in suburbia, and small commercial projects, the HomeGrid Stack'd Series battery is the proven best choice.
TAKE FULL ADVANTAGE OF INFLATION REDUTION ACT TAX CREDIT - UP TO 30%
To learn more about rebates and our electrification offering
Inflation Reduction Act Tax Credits and Rebates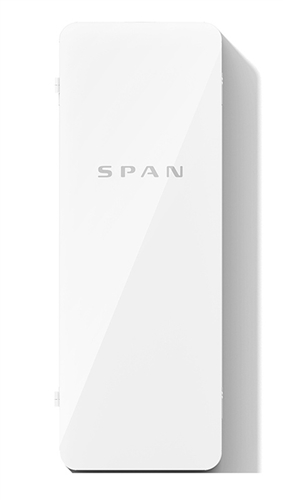 Up to $4,000 in rebates for Panel upgrades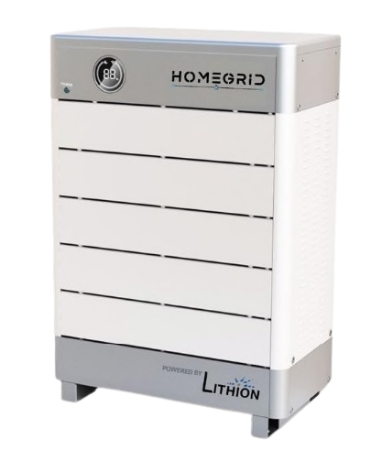 30% tax credit on the purchase and installation of battery storage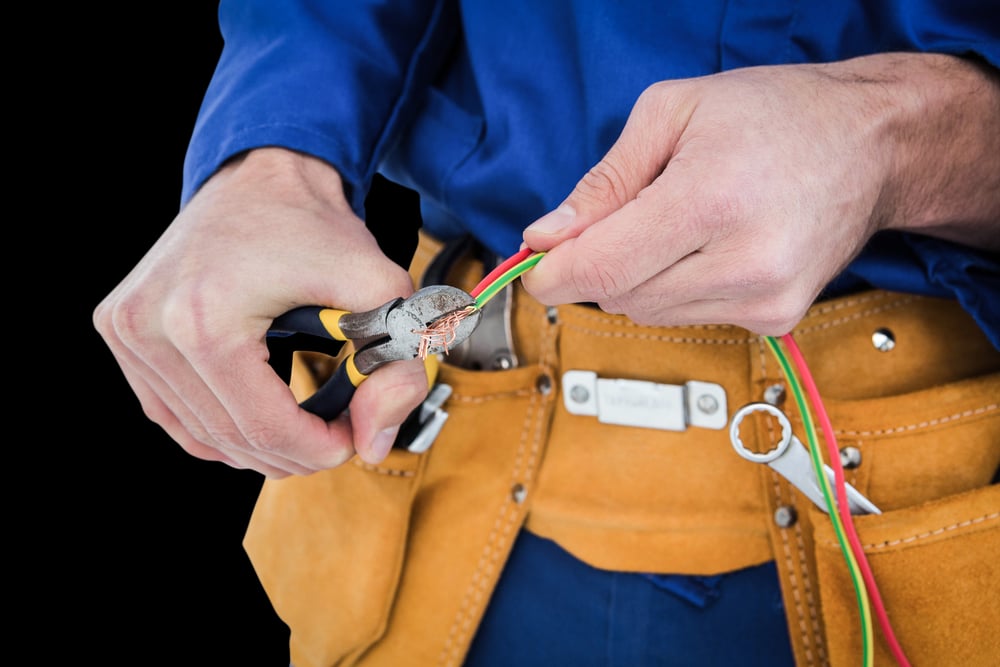 Up to $2,500 for electric wiring upgrades
Your local electrification experts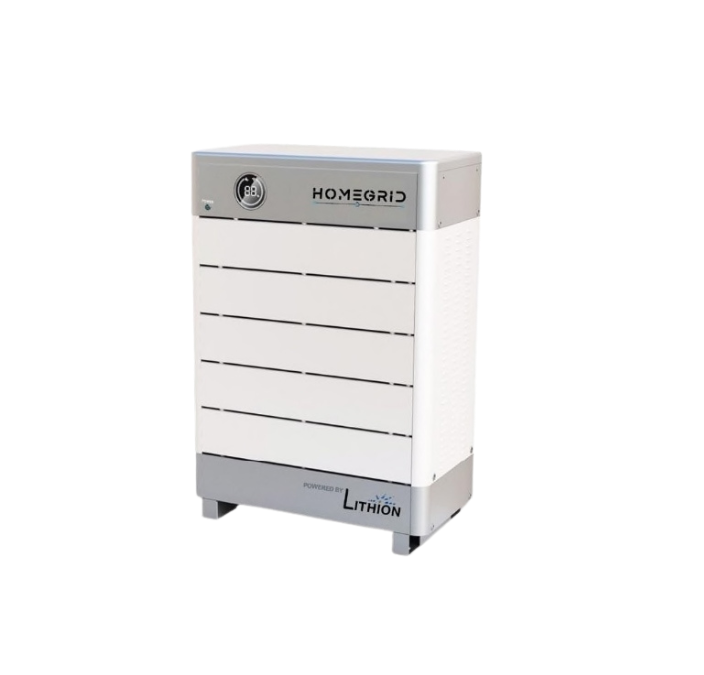 How Homegrid compares to other battery storage
How Homegrid specs compare to the competition, see for yourself below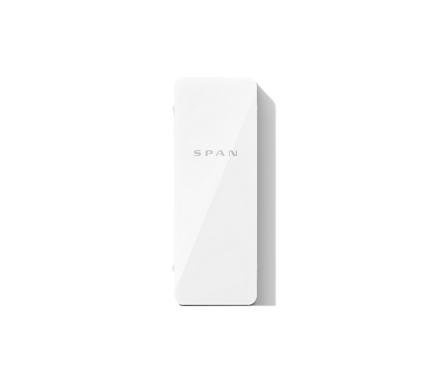 SPAN SPECS
Check out the power and capabilities that are unleashed in the SPAN panel making it the next major innovation in Smart Panels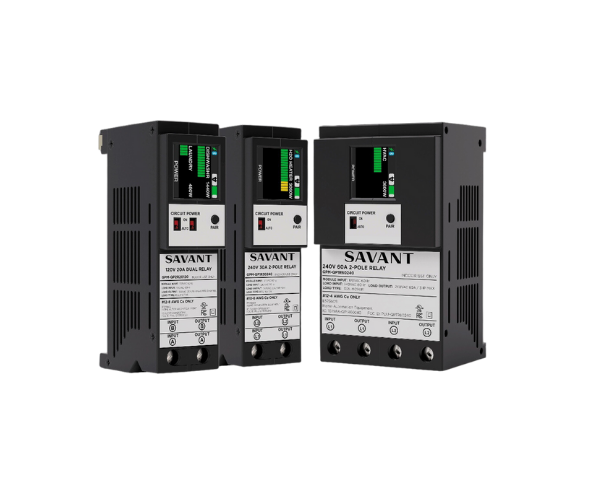 GE SAVANT smart modules
Don't want to replace your current panel, but would like the control and energy monitoring that comes with a smart panel? GE SAVANT smart modules are right for you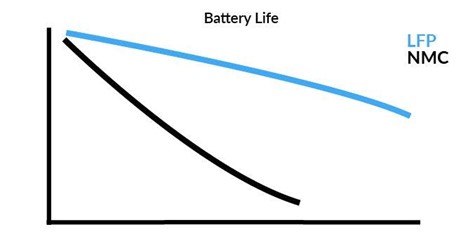 Battery Chemistry
By using LFP (lithium iron phosphate) we've picked the right chemistry for the job. LFP is safer and lasts longer than other battery chemistries in a stationary storage market.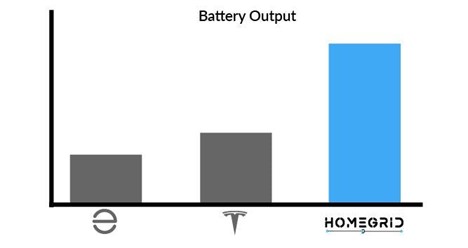 More power with more safety
With one unit having nearly 15 kW of continuous power and a 24 kW surge, this system can handle the needs of an entire home or business… air conditioning and water pumps included.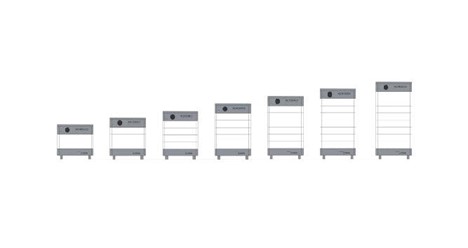 Complete Scalability
Each white battery module is 4.8 kWh and each Stack can support 2-8 modules. This Lego-like form factor means a <30 min installation, and it's the easiest battery to upgrade in the future. No wiring between modules, and no conduit/wiring needed when it comes time to upgrade.
Tax Credits- Available Now
The Residential Clean Energy Credit equals 30% of the costs of new, qualified clean energy property for a home in the United States installed anytime from 2022 through 2033.

Qualified expenses include the costs of new, clean energy equipment including:

Solar electric panels.
Solar water heaters.
Battery storage technology (beginning in 2023).
Rebates- Coming End of 2023
Expected to start late 2023, managed by each state:

Home Electrification and Appliance Rebates Program (HEAR):
Save up to $2,500 on electrical wiring
Save up to $4,000 on electrical panel upgrades
Income eligibility requirements apply
Home Efficiency Rebates Program: