Interested in electrifying your project? You won't want to miss this opportunity to experience and learn about SPAN smart panels by checking out the SPAN Home Experience on Tuesday, August 15th.
Meet SPAN experts and talk to us about how to upgrade your home and Maximize Your Savings with the Inflation Reduction Act Tax Credit - Up to 30% Off
Register for the event here:
August 15th | 11:00am - 3:00pm
Gross Electric - Ann Arbor
2232 S. Industrial Hwy
Ann Arbor, MI 48104
Interact with a fully functional SPAN Home and see how installing SPAN can enhance any project.
SPAN is the most innovative whole-home energy management system on the market and can help solve common challenges you or your customers face when electrifying a home.
Visit the SPAN Home Experience Center to learn more about our product
plus:
• Training for installers and sales associates
• A first look at the SPAN Drive EV charger
• All your questions answered by SPAN staff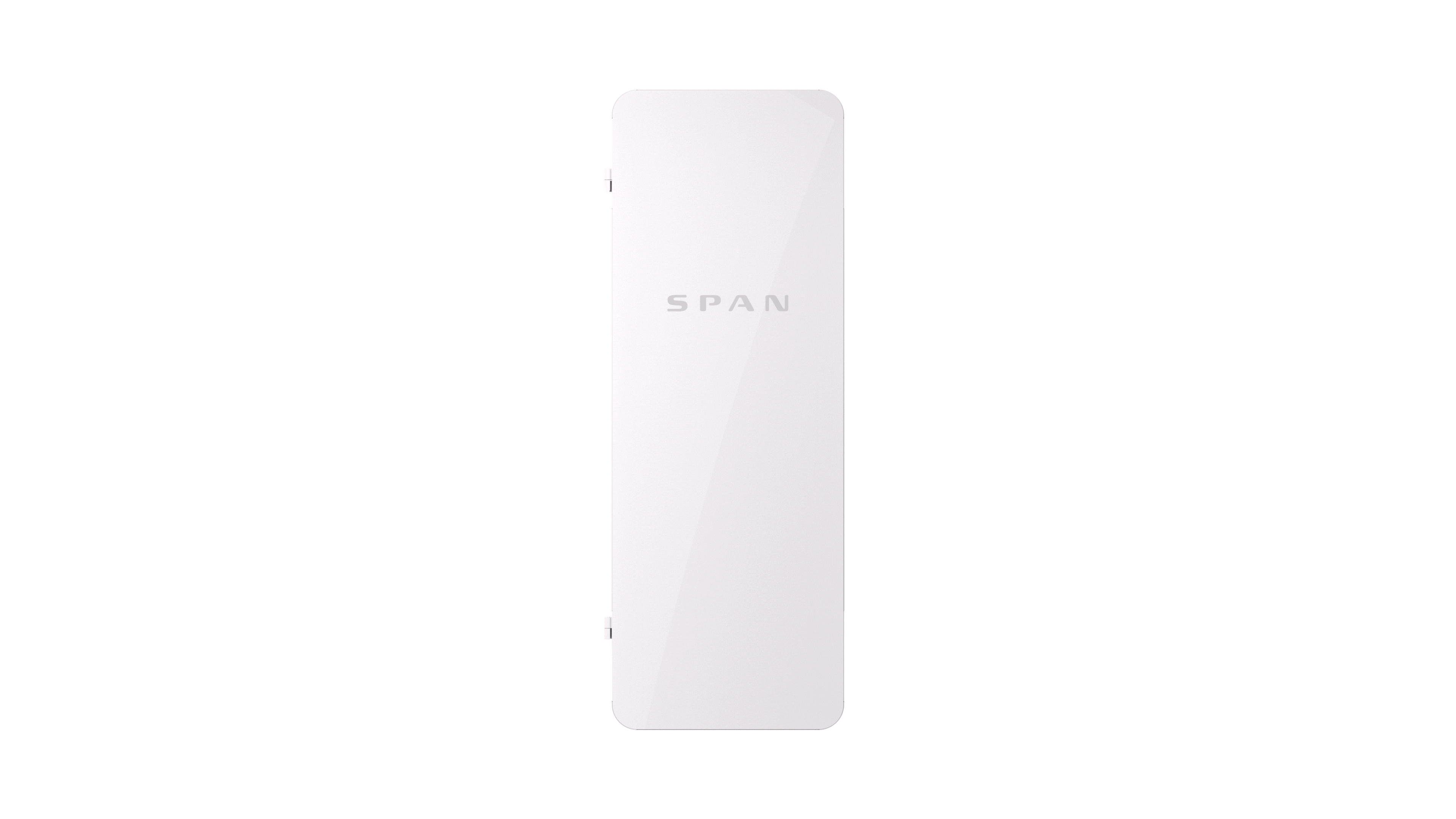 SPAN SPECS
Check out the power and capabilities that are unleashed in the SPAN panel making it the next major innovation in Smart Panels
Have questions or need support? Reach out to a Renewables Expert today!
Inflation Reduction Act Tax Credits and Rebates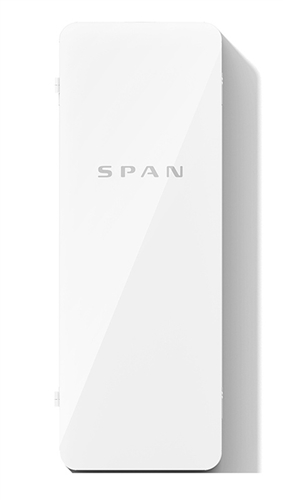 Up to $4,000 in rebates for Panel upgrades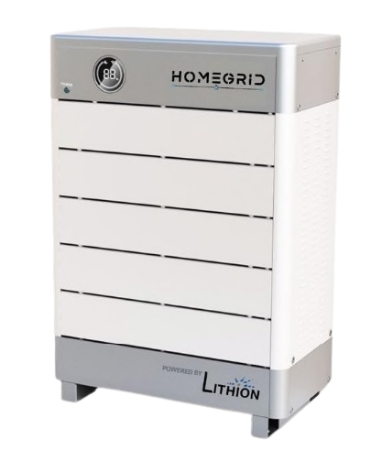 30% tax credit on the purchase and installation of battery storage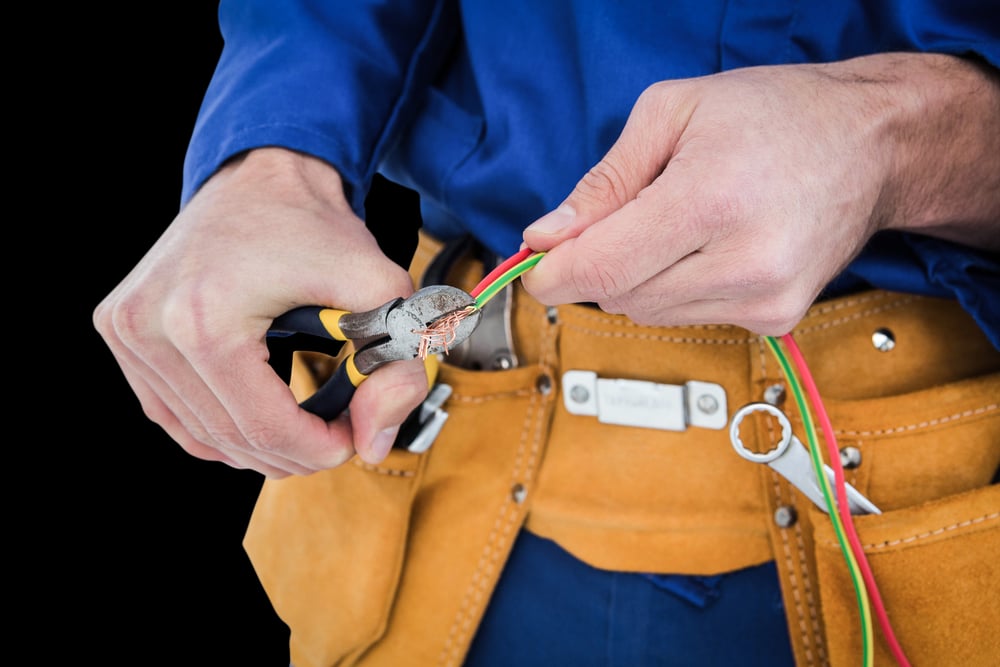 Up to $2,500 for electric wiring upgrades
Your local electrification experts
Tax Credits- Available Now
The Residential Clean Energy Credit equals 30% of the costs of new, qualified clean energy property for a home in the United States installed anytime from 2022 through 2033.

Qualified expenses include the costs of new, clean energy equipment including:

Solar electric panels.
Solar water heaters.
Battery storage technology (beginning in 2023).
Rebates- Coming End of 2023
Expected to start late 2023, managed by each state:

Home Electrification and Appliance Rebates Program (HEAR):
Save up to $2,500 on electrical wiring
Save up to $4,000 on electrical panel upgrades
Income eligibility requirements apply
Home Efficiency Rebates Program: