We are delighted to be the newest top destination for decorative lighting, home accessories and quality fireplaces in downtown Howell, Michigan.
We proudly serve Home builders, retail customers and designers in Howell, Brighton, Lansing and the surrounding areas.
Are you working on a project? Let us bring your vision to light.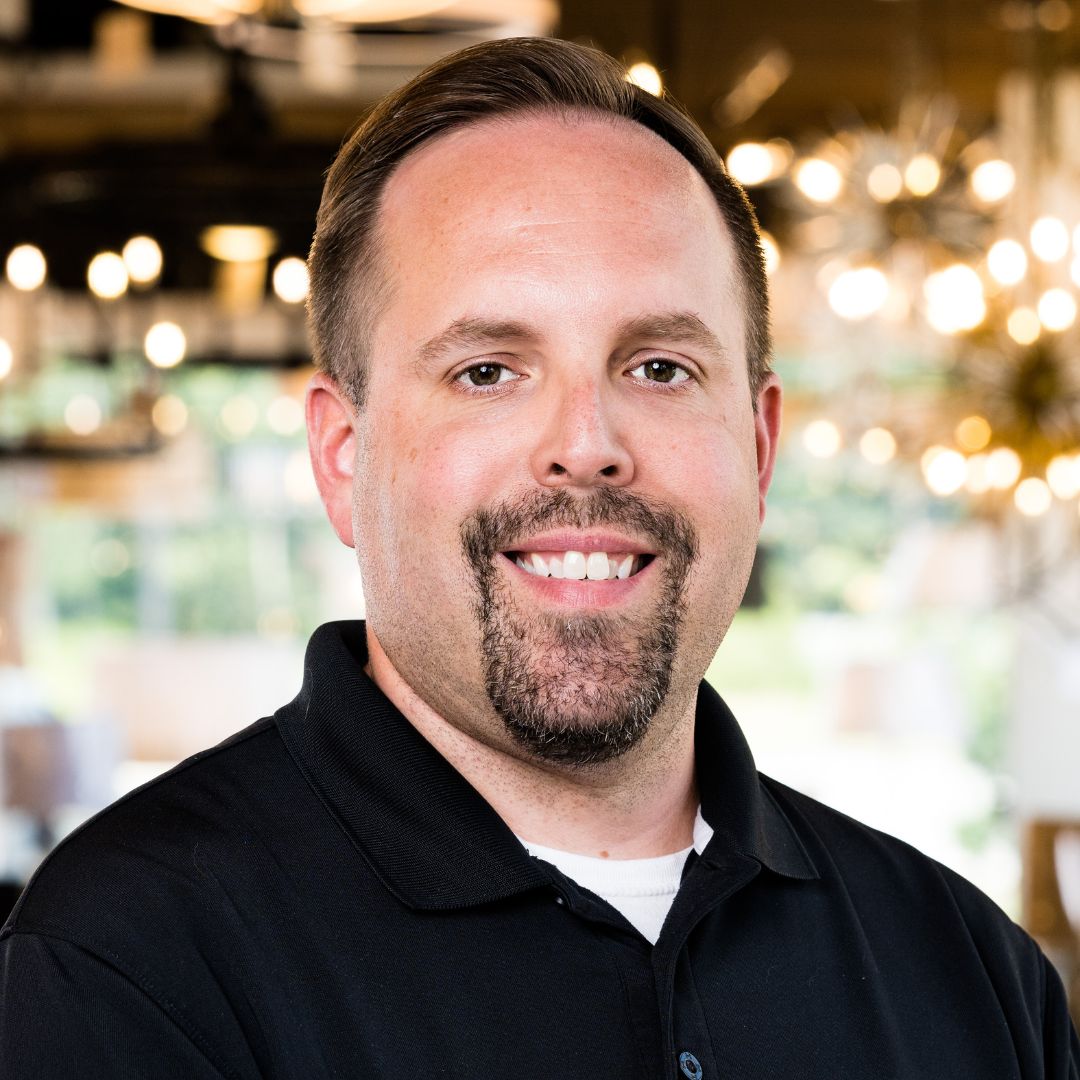 Lighting Hearth & Home is a brand extension of Gross Electric unique to Howell, but those familiar with our company will be pleased to know that we will offer our full range of Gross Electric products with the addition of fireplaces! Gross Electric purchased Country Squire at 209 W. Grand River Rd, in the summer of 2022 which returns us to our roots as a downtown lighting and electrical supply store.
For those not familiar with Gross Electric, we are an 113 year old 3rd generation, woman & family owned lighting and electrical distributor with locations in Toledo & Northwood, Ohio and Ann Arbor Michigan.
Lighting Showroom Hours:
Monday-Friday: 10:00am – 6:00pm
Saturday: 10:00am – 4:00pm
Sunday: Closed
Electrical Supply Counter Hours:
Monday-Friday: 7:00am – 4:00pm
Sign up for our emails and get a 10% off coupon for your first in-store purchase!
Lighting Hearth & Home | Gross Electric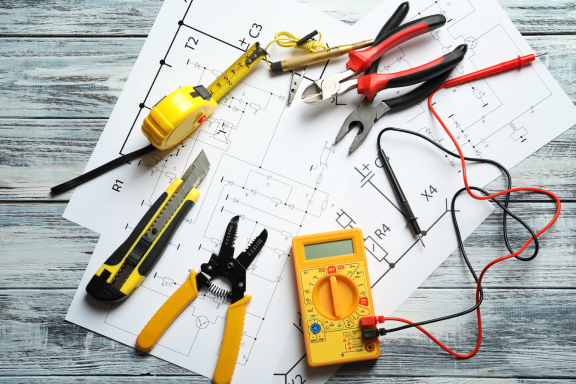 Did you know we have a complete electrical supply counter around back?
Are you a builder or contractor in the Howell, Brighton or East Lansing area? Our new electrical supply counter is proud to provide you with a local warehouse of essential electrical gear, wire and other supplies. Shop our inventory online, stop in or contact us today.