Your future is bright at Gross Electric.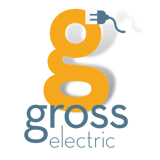 Are you ready to spark a brilliant career that truly lights up your professional path? Look no further! At Gross Electric, we're here to energize your aspirations and brighten your future with electrifying opportunities.
Browse all
open opportunities
An Industry Leading Employer since 1910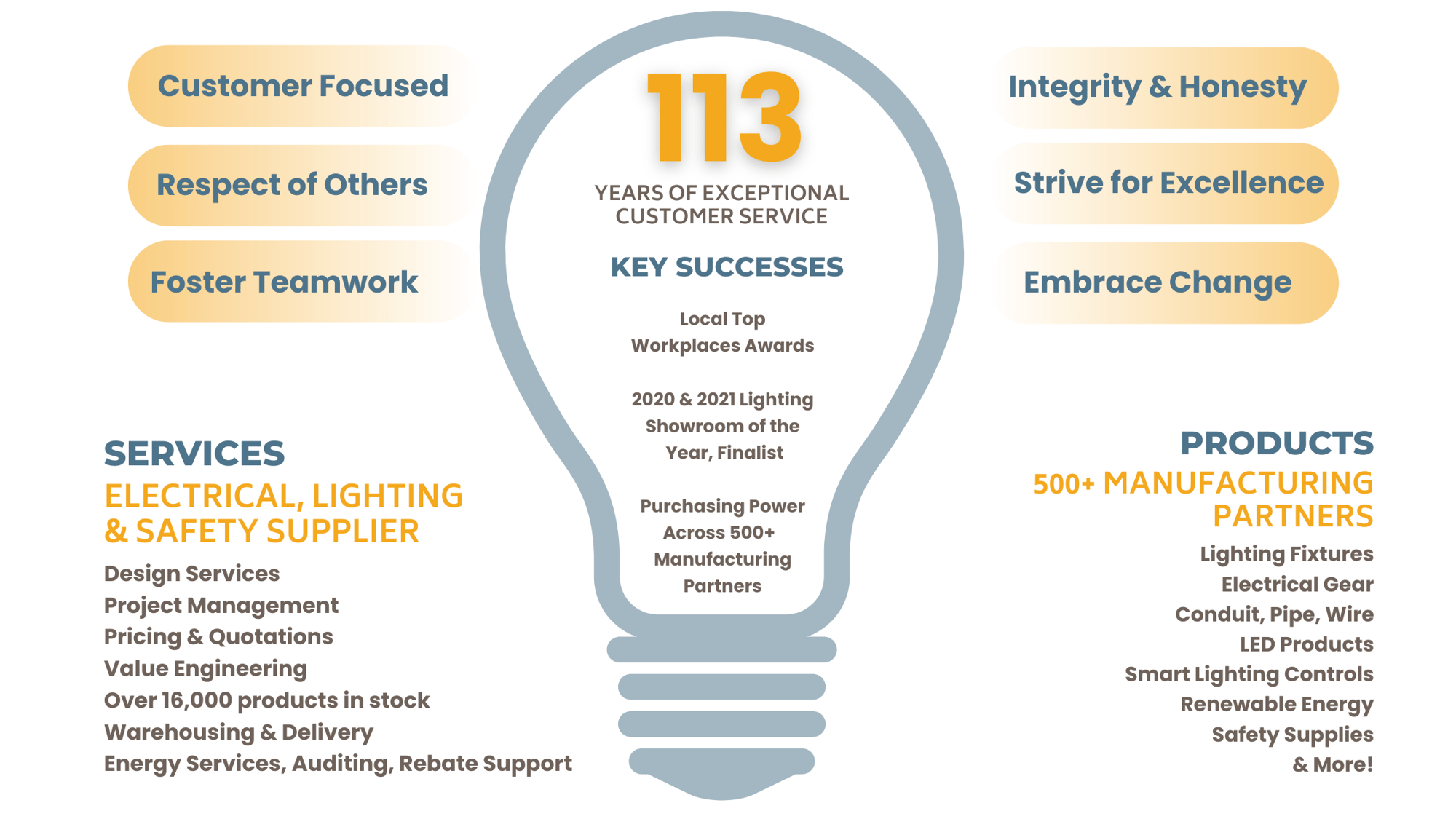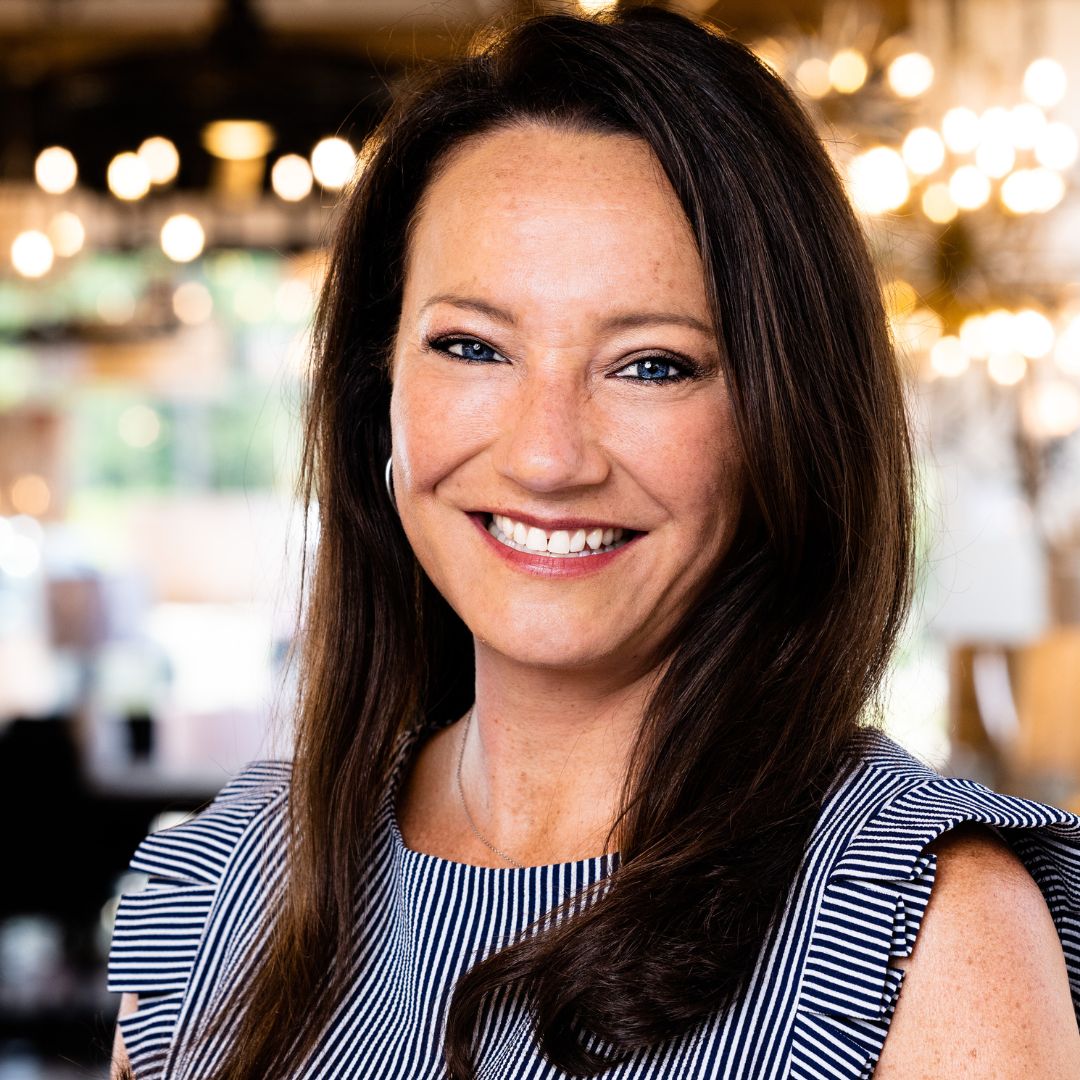 "At Gross Electric, our core values illuminate our commitment to putting the customer first, upholding unwavering integrity and honesty, fostering respect for others, pursuing excellence in all that we do, nurturing a collaborative team spirit, and embracing change as an opportunity for growth and innovation. These guiding principles serve as the beacon that illuminates our path towards delivering exceptional service, building strong relationships, and continuously adapting to meet the evolving needs of our customers and industry."
What Sets Us Apart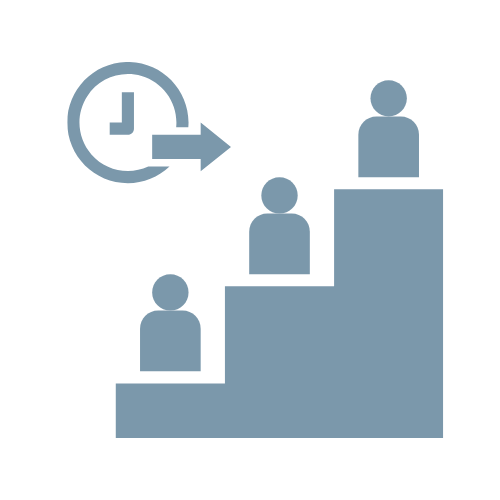 Average Length of Continuous Employment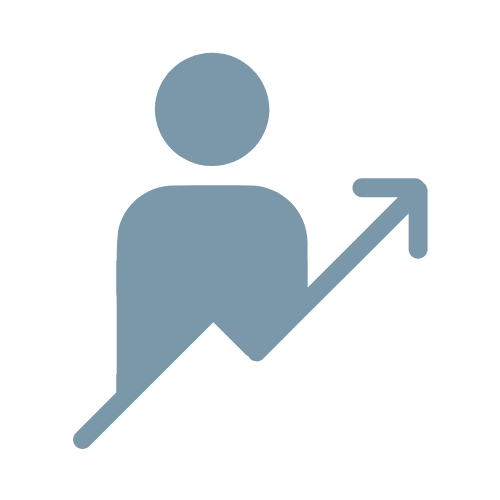 Workforce Growth Since Jan. 2020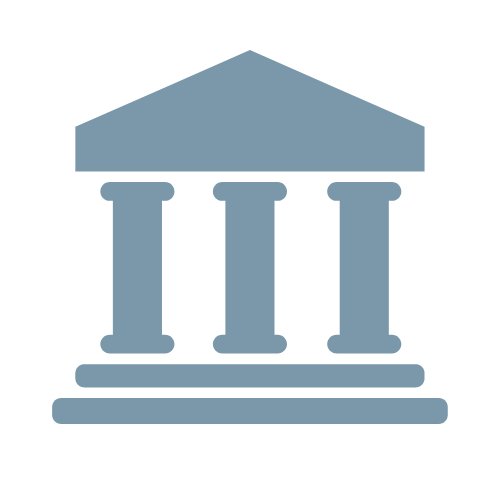 of independent local ownership
Indeed Reviews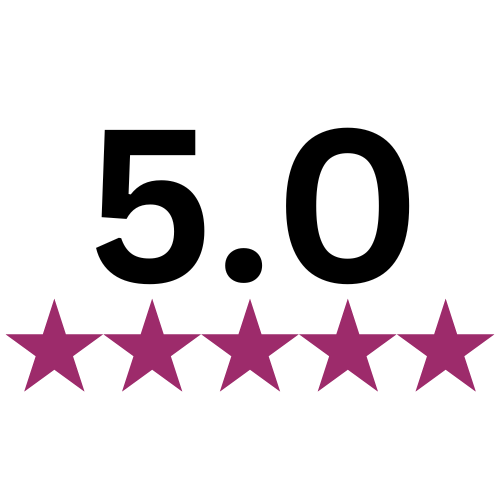 "I have worked at Gross Electric for 8 years and have been able to grow my role within the organization. There is a great team atmosphere, leadership listens to staff issues and there is collaboration in problem solving. The organization is local and family owned and it is a family friendly workplace. Overall I've been happy with my career growth at Gross Electric."
- From Indeed, Marketing